Over the Labor Day weekend my girlfriend and I went up to do some camping near Lake Granby, about 2 1/2 hours west of Denver. The drive was surprisingly reasonable for a holiday weekend, though Google Maps did route us off I-70 and onto 6 to dodge some traffic. I'm actually glad it happened as 6 was a beautiful drive and in spite of being a bit slower I'll probably take it any time I want a scenic drive in the future.
We drove up to Lake Granby and, on the advice of a couple of the ORIC guys at REI, drove up county road 4 and found a place to car camp that evening. There were plenty of open spots, but also no shortage of people on ATVs and dirt bikes riding around all evening. There was also the sounds of people partying most of the evening and into the night. It wasn't terrible, but certainly not just the sounds of nature.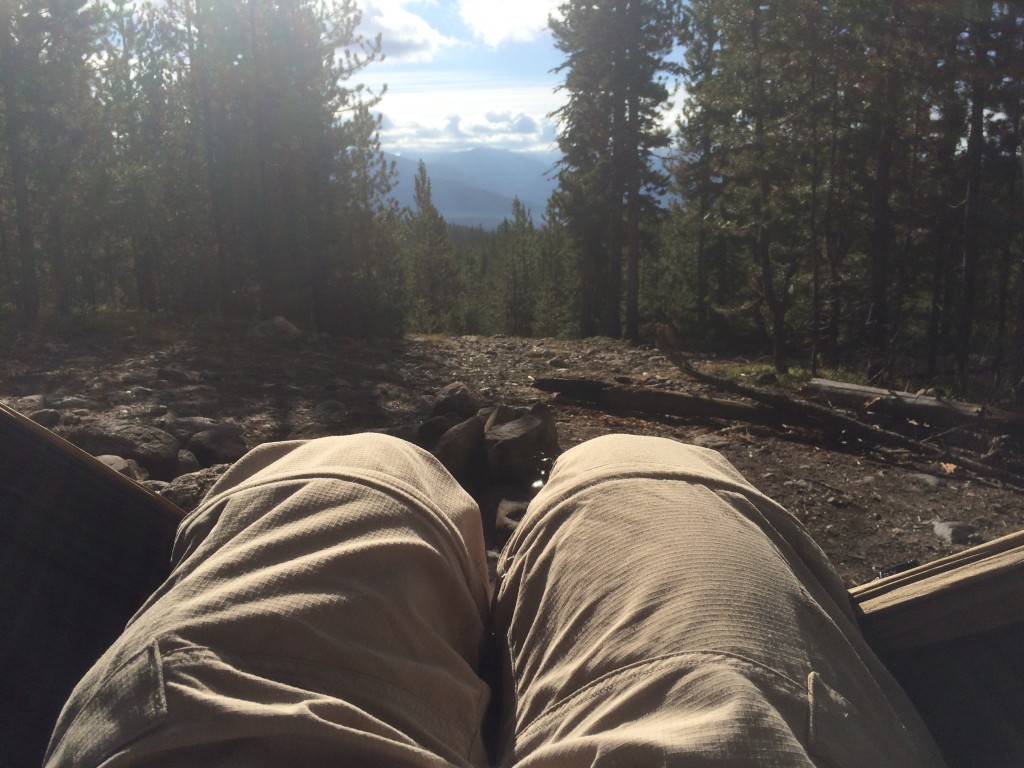 The next day we drove the remainder of the road to North Supply Trailhead. It was easy to find, but toward the end a vehicle with high clearance was very useful if not mandatory. The first portion of the hike is all on what appears to be old logging roads, but after about a mile or so it narrows down to well shaded single track. The trail is open to mountain bikers but not powered vehicles during the summer.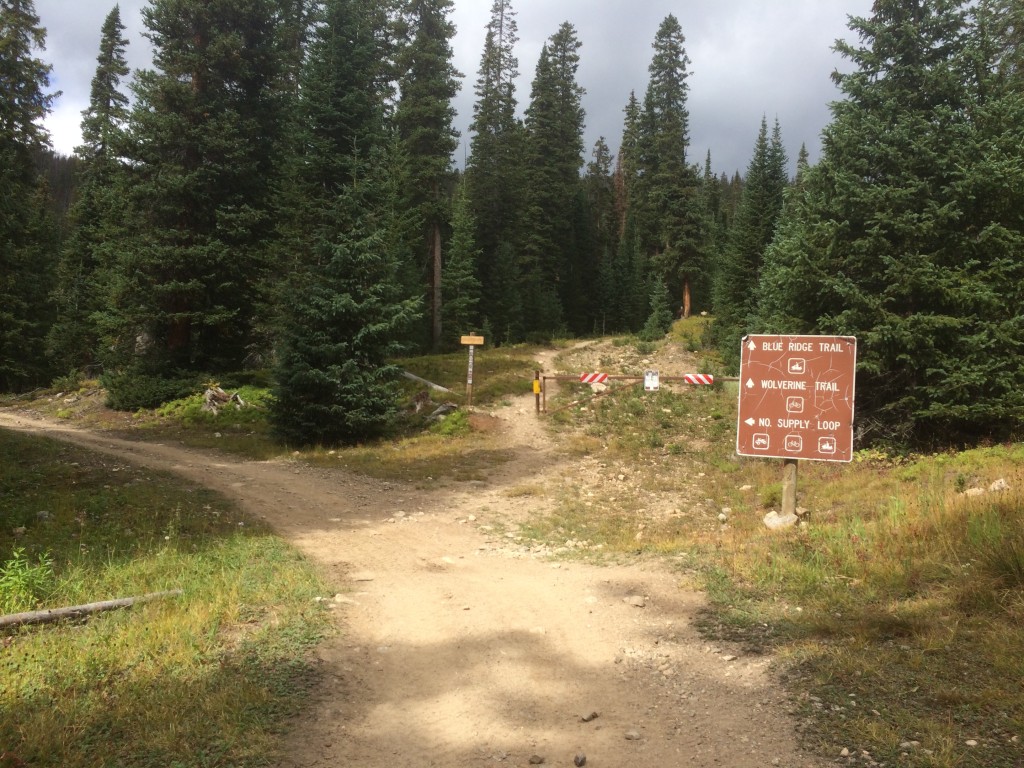 The signage for Bowen lake is basically non-existent so making sure you know what's going on with a map beforehand is pretty important. There was one spot where we definitely would have gone the wrong way if we hadn't run into a couple of mountain bikers that pointed us in the right direction.
The total hike in was about 4 1/2 miles of fairly easy walking. There was adequate shade and the views once you broke out onto the ridges were amazing in all directions. The lake itself is beautiful and sits 600 feet below the continental divide on 3 sides. The view is beautiful and there are numerous camp sites. There were 4-5 other groups of people there when we went but I have to assume that's about as busy as it gets given that we were there on the holiday weekend. The fishing was pretty bad, I didn't get a single rise but it was a beautiful trip anyway.