I made the 1/2 hour or so drive up to Lair O the Bear park in Morrison, CO hoping to pull a few fish out of the water and maybe find a nice spot close to home. Based on what I've read this section of Bear Creek can have great fishing this time of year. I've realized, however, that spots close to Denver, come at the price of having a ton of people also visiting.
Lair O the Bear park has very accessible trails that go along the creek and as such it's a very popular destination for families and people out for a stroll. The trail is also shared by mountain bikers, some of whom have no issues with buzzing by walkers at high speeds. I tried to keep that in mind, especially since angling my fly rod away out toward the trail would very easily be snapped in half by a high speed pass.
The trail provides a lot of places that you can get in and fish without much difficulty. As a result there were a lot of people asking how the fishing was going. There wasn't much quiet to be had as the road noise from highway 74 is audible in lots of spots. Also, the path is so close to the water that there's often the sound of walkers talking, bikes freewheeling by, and whatever else happens to be going by.
This trip wasn't very well timed, when I got there I realized why the sites I read say not to fish after a rainy day. When I got there the water was moving very fast and was quite muddy. I talked to two other fishers and nobody had a single bite, though they did say that they had been up last weekend and the fishing was great. This one might be worth a trip back up some evening after work to see how the fishing is on a day when it hasn't rained in a little while and the creek has had some time to settle.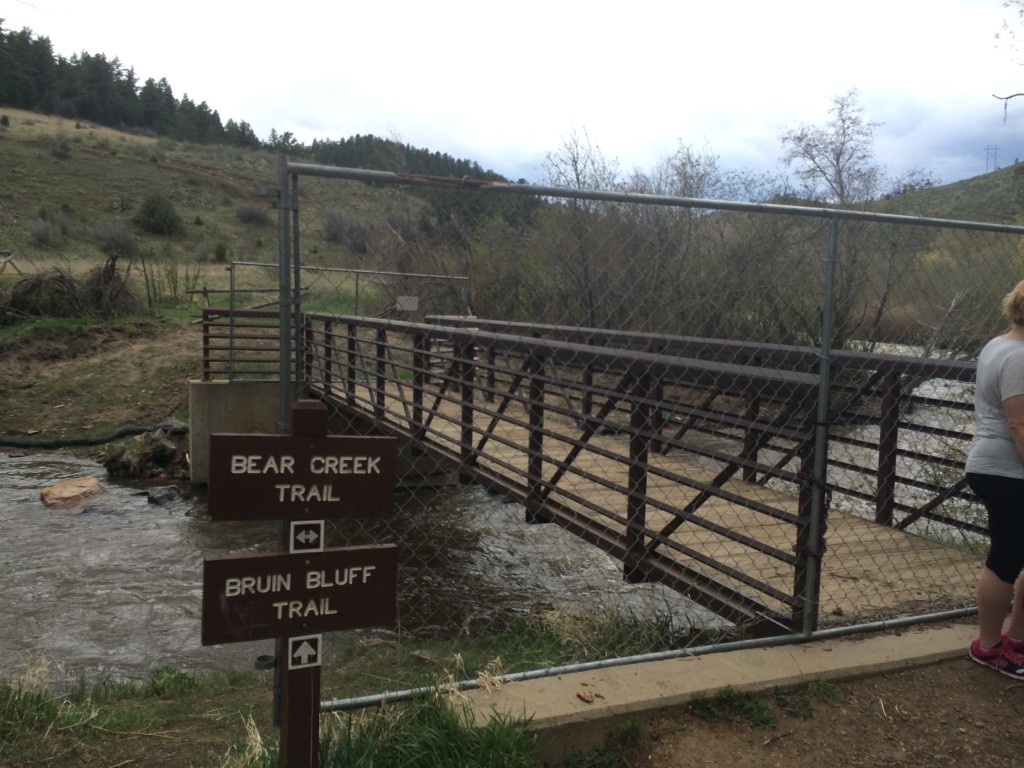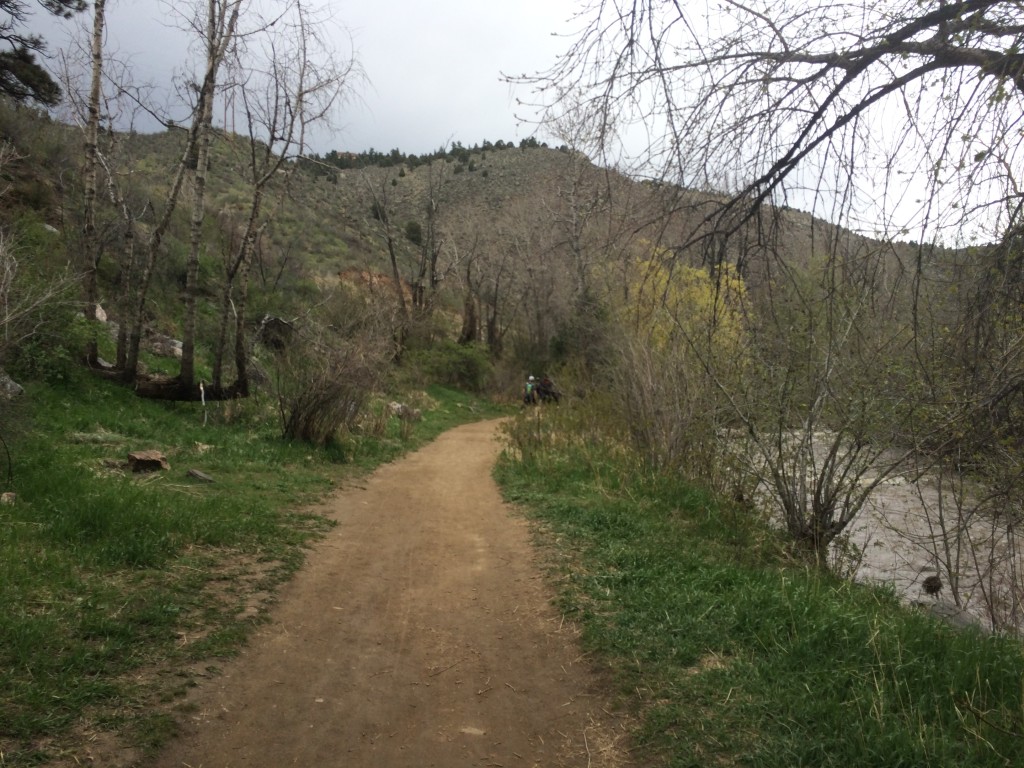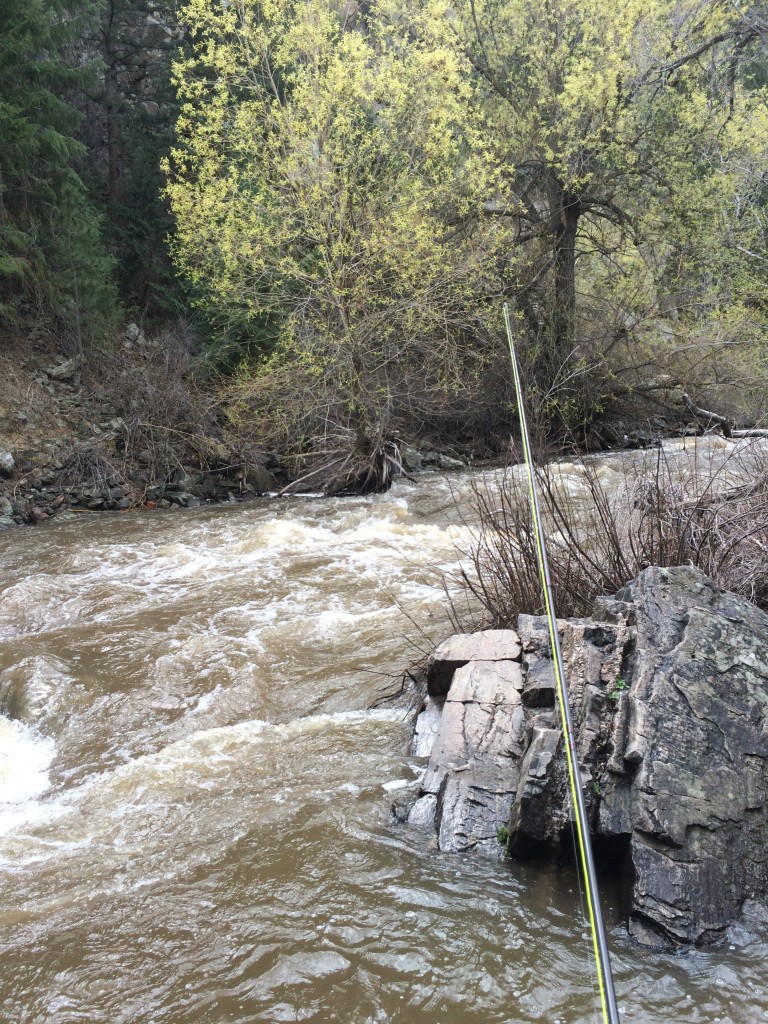 http://thecatchandthehatch.com/fly-fishing-bear-creek-colorado/
http://www.coloradoflyfishingreports.com/reports/bear-creek/index.cfm