Carpenter Peak Trail is in Roxborough State Park in Littleton, CO. It's about a 45 minute drive from Denver and costs $7 to enter the park.  The entry station was closed so we had to pay cash using the self serve envelope/sticker system and there were a bunch of rangers in the park when we were there so I assume the fee is enforced.
The trail itself is wide enough to walk side-by-side on a lot of it and in spite of being marked as "strenuous", it isn't very steep or particularly difficult walking. There is no loop and the trail is 5-6 miles round trip. The only difficulty came from the ice covering the trail. Microspikes would have been handy here and almost everyone we ran into had them, but we did just fine without.
We went while it was snowing and foggy so the views were somewhat limited, especially as we got into the higher portions of the climb. There are more densely wooded areas as well as wide open areas with full exposure. The start of the hike walks among some of the "flatiron" rock formations, which is pretty neat, but the hike is otherwise not very noteworthy.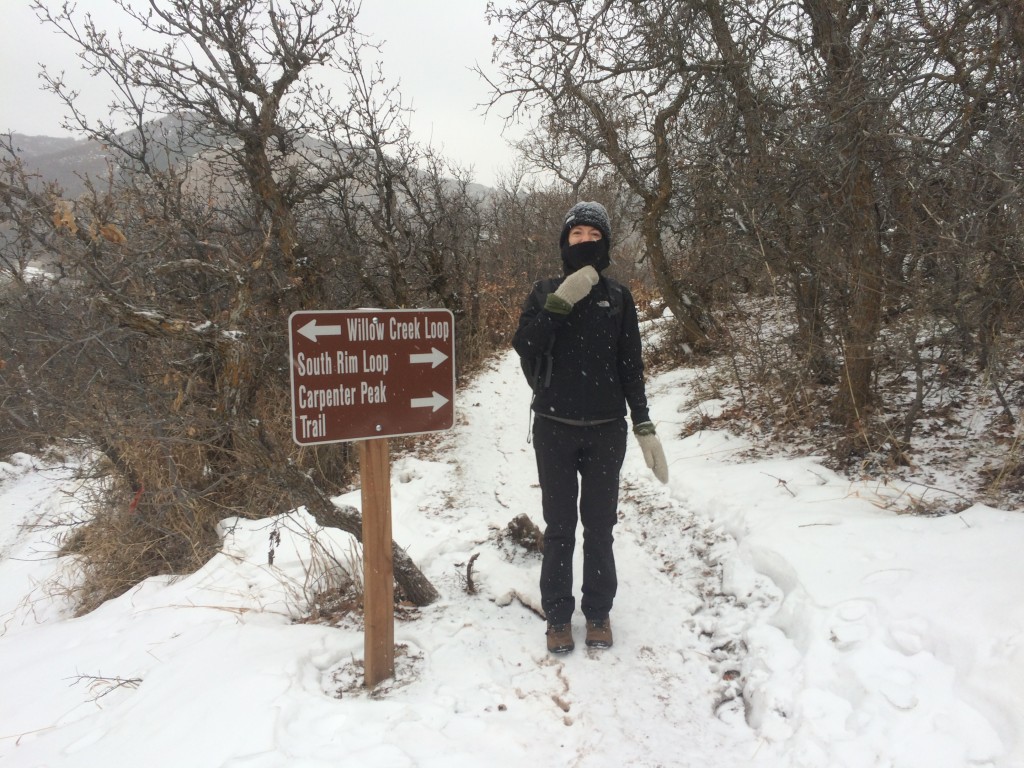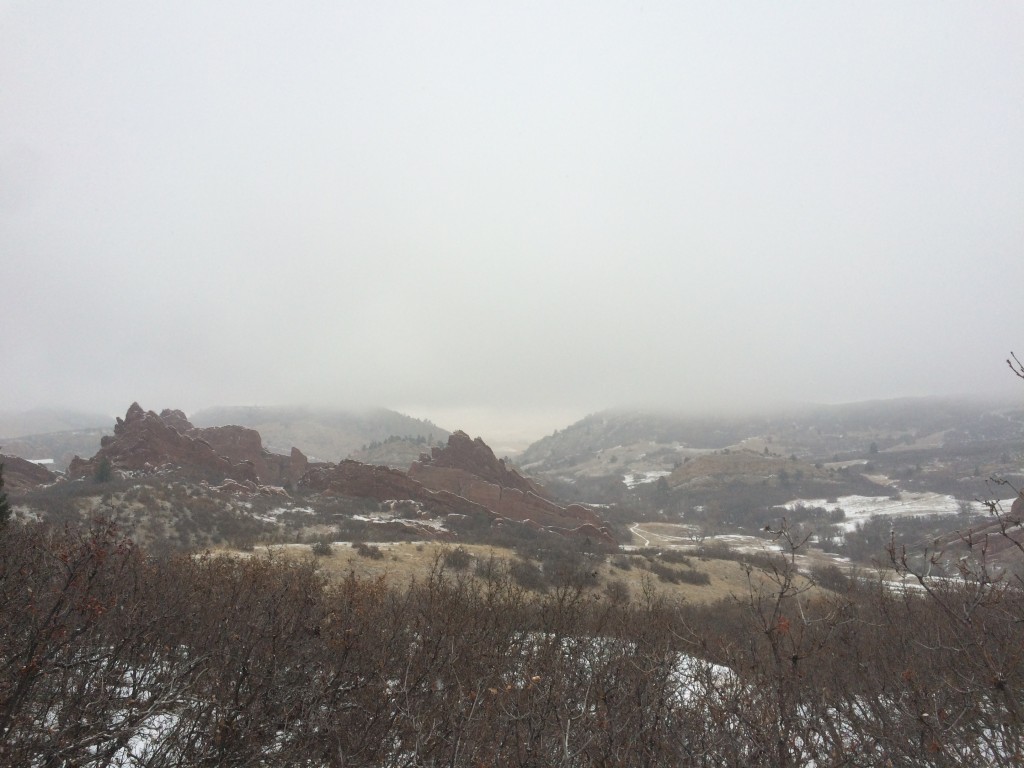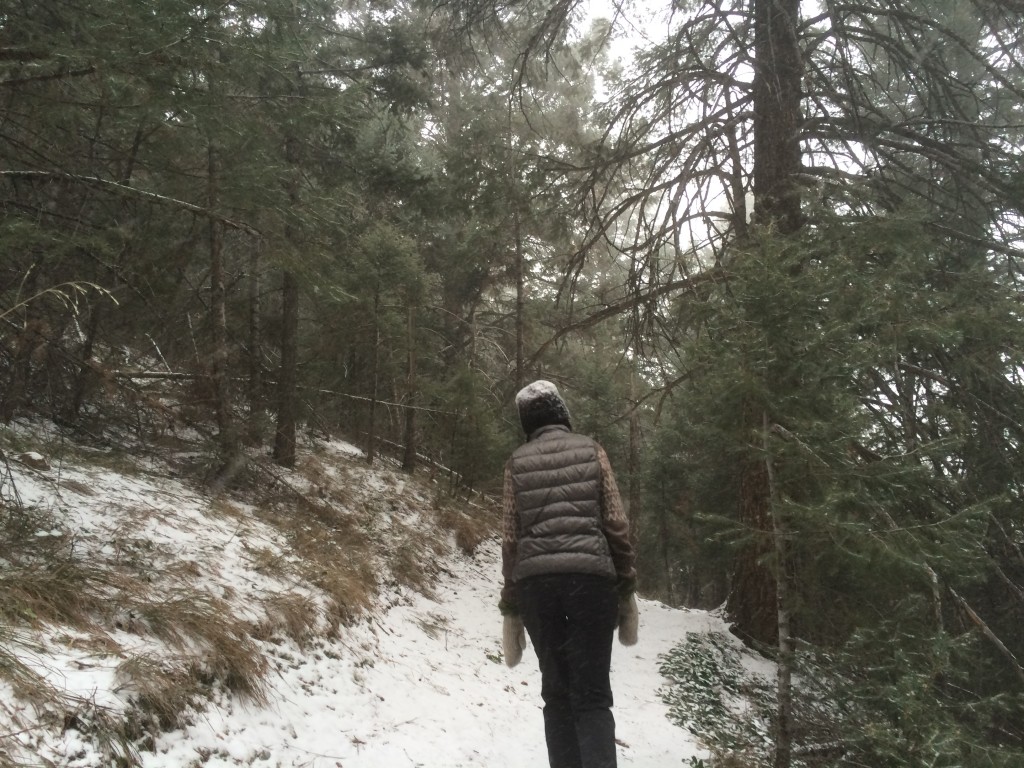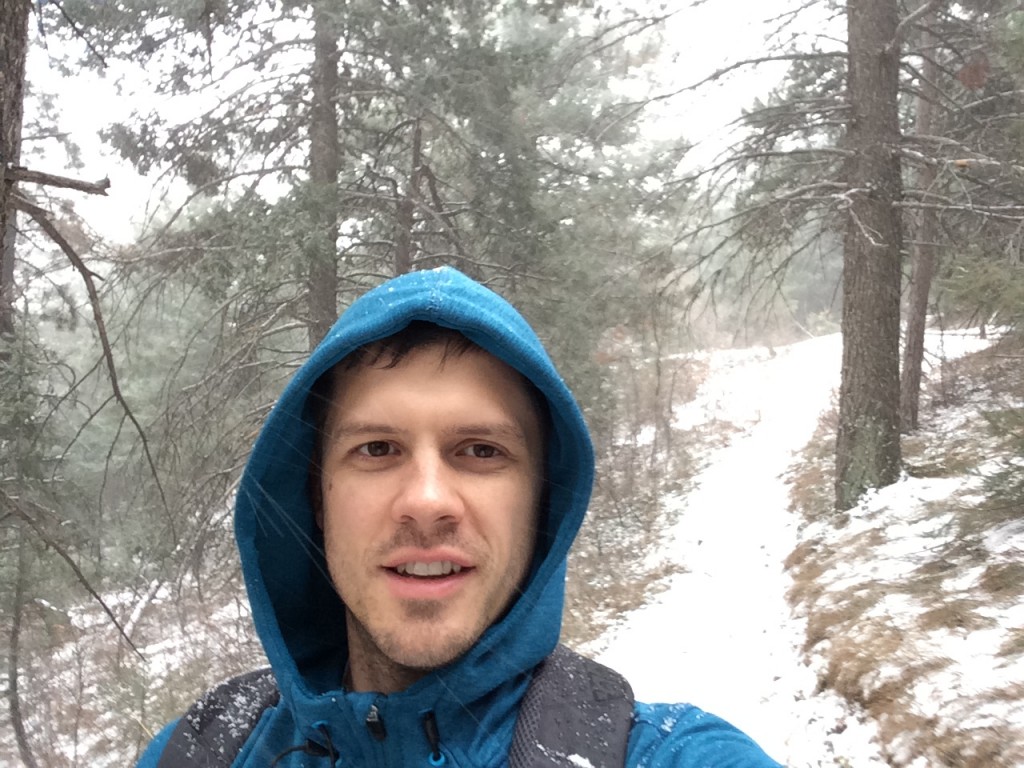 http://www.oriconline.org/what_to_do/trails_and_trips/day_hikes/6-carpenter_peak_trail.pdf